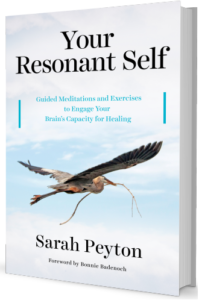 You are invited to a Zoom webinar. 
When: Nov 2, 2017 2:00 PM Pacific Standard Time (US and Canada) 
Topic: Trauma and the Way We Talk to Ourselves: Resonance and Healing the Default Mode Network 
Please register for the webinar at the following link: 
After registering, you will receive a confirmation email containing information about joining the webinar.
More description will be coming soon for this wonderful webinar!