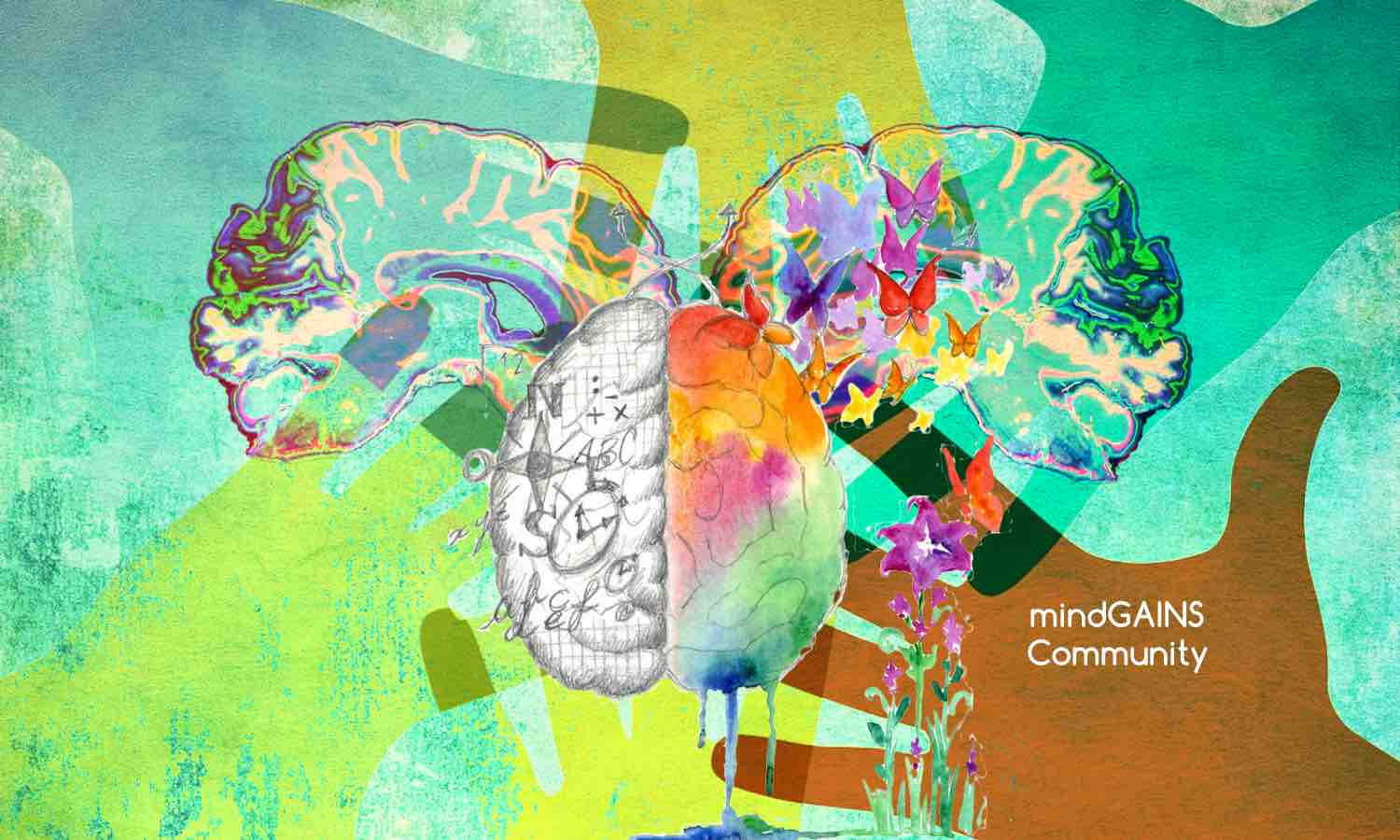 Interpersonal Neurobiology is about community, connection, engagement, interaction and integration. We see GAINS as a manifestation of all those qualities and invite you to join us. GAINS wants you to be a part of a global community that is dedicated to disseminating information about IPNB at local community, organizational, national, and global levels. We share ideas, learn from each other, support each other and promote each other. Our website is a major portal for this purpose. We do this in many different ways:
IPNB Hub GAINS is developing itself as a hub for all things IPNB.
Resources: A wealth of documents, articles and recordings for your enjoyment and edification. The search facility even allows for word searches within the documents.
Living Journal Live Webinars:  Held regularly  (and recorded) with special guests, discussions, Q&A – a chance to see, connect and ask questions of experts in IPNB research and application.
Living Journal Recordings: All our past webinars are available to members to view on demand and are full of the latest IPNB information.
Networking: The Directory is a way for us to find each other and to help people find IPNB practitioners.
Newsletter: Monthly updates on what's happening in the global IPNB community and what's coming next.
Blog: Regular blog posts about all things IPNB
Facebook, Twitter, Instagram; Sharing about current events and information
Joining a global community is exactly what GAINS membership is all about.
Standard
($65.00) helps non-profit GAINS meet its expenses and gives full access to GAINS resources.
Sustaining
($100) means you have become part of this world-wide collaboration to create a central hub for everything IPNB.
Student
($35.00) GAINS continues to support students (we have all been one) with a special membership offer.
Organization
($150.00) GAINS also offers a membership level for organizations.
If you are able to support the GAINS collaboration even more we would be deeply grateful! This button will take you directly to Paylpal to give your Donation.