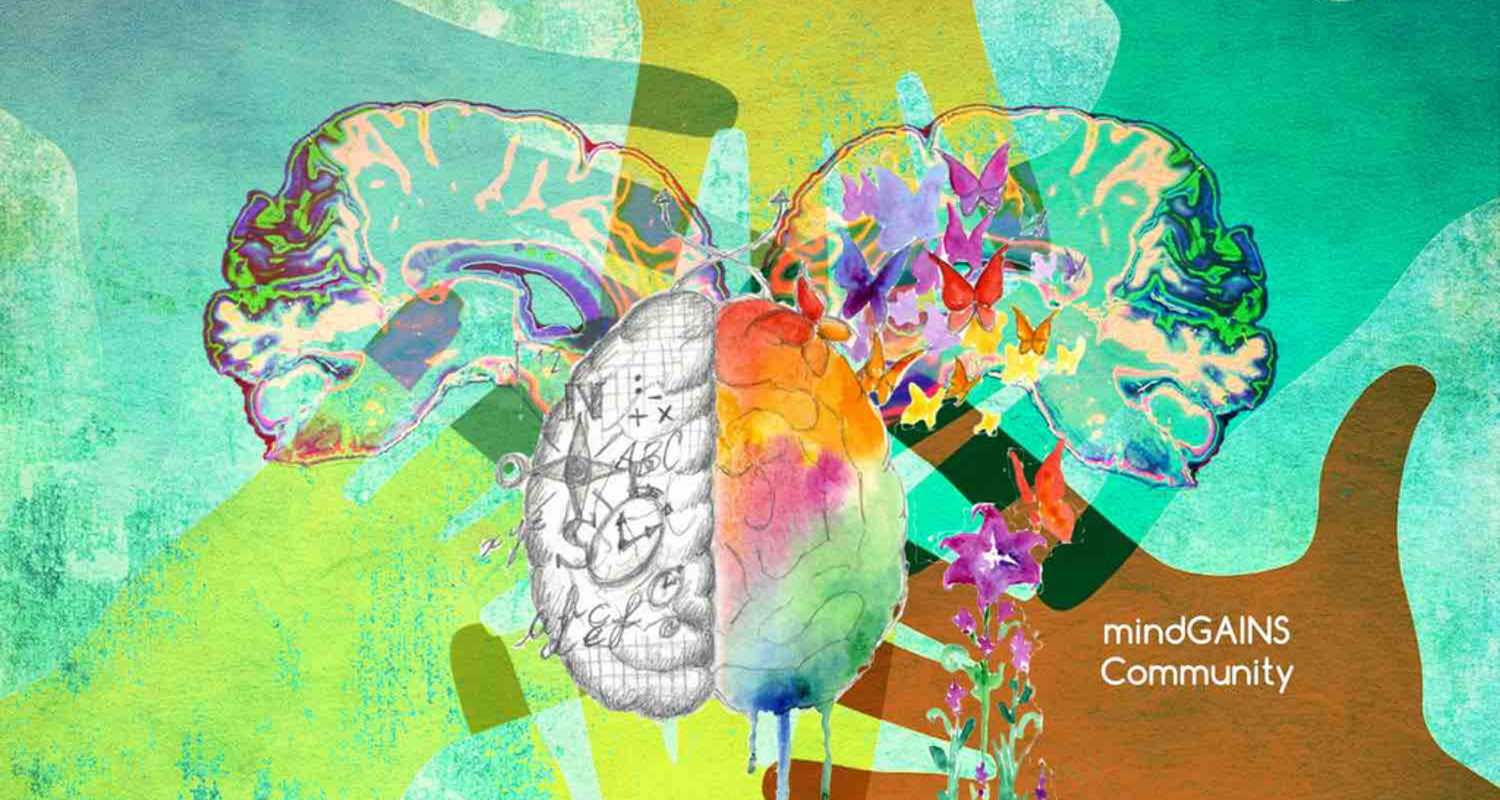 Interpersonal Neurobiology is about community, connection, engagement, interaction and integration. We see GAINS as a manifestation of all those qualities and invite you to join us. We share ideas, learn from each other, support each other and promote each other. Our website is a major portal for this purpose.
We do this in many different ways:
The Directory – a way for us to find each other and to help people find IPNB practitioners.
Resources – a wealth of documents, articles and recordings for your enjoyment and edification. The search facility even allows for word searches within the documents.
Webinar Recordings – recordings of informative and educational webinars, some attracting continuing education points.
Monthly Webinars and Bookclub – held each month (and recorded) with special guests, discussions, Q&A – a regular connection and conversation.
Newsletter – updates on what's happening and what's coming up.
Conference Benefits – we will seek to offer discounts to relevant conferences, including the signature IPNB conference at UCLA in March each year.
Flexible Membership – Full Professional and Student/Concession rates. Membership is 12 months from the time of joining.
Those are the things we have in place right now. We will continue to think of new things and we look forward to your suggestions and assistance to do even more.
Being a community is exactly what GAINS is all about.
(If you are already a member, please login first.)
To begin, please click on 

"Student", "Regular", or "Organization"