Iain McGilchrist & Allan Schore are tentatively scheduled forLiving Journal live webinar in May 2018.
Lou Cozolino has a new book coming out in the spring 2018, Timeless: Our lifelong Journey from Attachment to Compassion and Wisdom. He will join us for another Living Journal Live Webinar in the spring.
Global Association for Interpersonal Neurobiology Studies
GAINS is a nonprofit organization whose mission is to advance the science, practice, and application of interpersonal neurobiology to promote health and wellbeing. We are an inclusive, international community bringing our understanding of minds, brains, and relationship into healthcare, education, leadership, research, parenting, and more.
---
Find an IPNB Professional near you!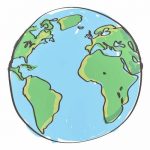 ---
Explore the GAINS Library of Journal Articles
---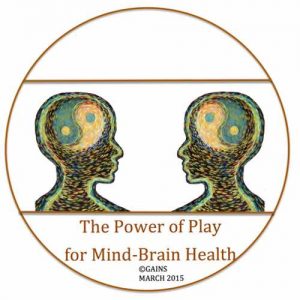 ---
Subscribe to GAINS Newsletter and receive a Free eBook, "The Power of Play for Mind-Brain Health"