Global Association for Interpersonal Neurobiology Studies
GAINS is a nonprofit organization whose mission is to advance the science, practice, and application of interpersonal neurobiology to promote health and wellbeing. We are an inclusive, international community bringing our understanding of minds, brains, and relationship into healthcare, education, leadership, research, parenting, and more.
---
Find an IPNB Professional near you!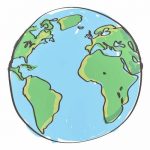 INTERPERSONAL NEUROBIOLOGY (IPNB) HUB
This GAINS Hub aspires to be the central source of all IPNB information, listing IPNB events worldwide. 
Search Events
MO

TU

WE

TH

FR

SA

SU
1

2

3

4

Nurturing the Heart with the Brain in Mind

A Year-Long, Experience-Rich Advanced Training in the Application of Interpersonal Neurobiology; Facilitated by Bonnie Badenoch, PhD, LMFT and Jo Hadlock-King; 14 Participants; Portland, OR/Vancouver, WA area; November 2021-July 2022; , ...

5

6

7
8

9

A New Philosophy of Life Philip Pullman Meets Iain McGilchrist, Author of The Master and His Emissary

7:15 pm

Join the award-winning novelist and acclaimed neuroscientist for a profound new story of what the world is and who we are. Philip Pullman's novels are a testament to the power of the human imagination and a celebration of our capacity for wonder, proving to millions of readers across the globe that enchantment still ha , ...

10

11

12

13

14
15

16

17

18

19

20

21
22

23

24

25

26

27

28
29

30

The Evolution of Psychotherapy Conference

All Day

Celebrating 36 years, this world-renowned conference features psychotherapy thought leaders who share ideas, promote convergence, and highlight unifying principles that guide effective clinical work. Now to enjoy in-person or online: Point/counterpoint discussions, state-of-the-art addresses, workshops, clinical demons , ...

1

2

3

4

5
---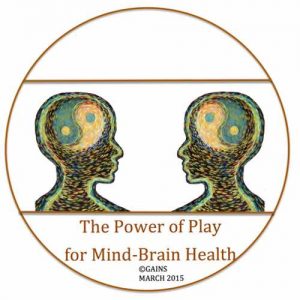 ---
Subscribe to GAINS Newsletter and receive a Free eBook, "The Power of Play for Mind-Brain Health"