Please enter the details of a new event on this page by filling in the form below and it will be added to the GAINS HUB calendar.
There are eight data areas of info for you to fill in.
TITLE
Same as the original source for the event.
MAIN TEXT AREA
This area is not titled, but this is where you want to add all the text content. Include location, organizer info, description, and any other pertinent info not covered in the other data areas.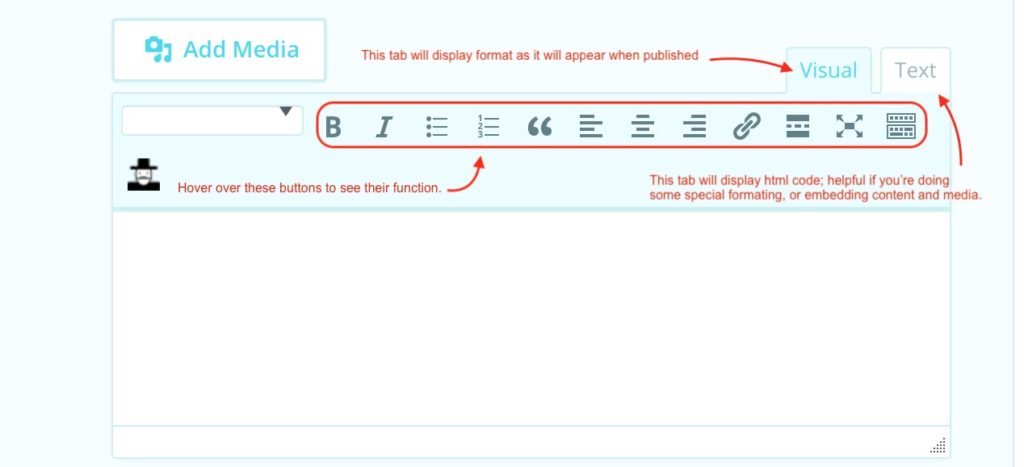 DATE AND TIME
If you don't have specific times you can check the All-Day Event box.
If you want to include just a start time check the "Hide Event End Time" box.
If the event is a repeating event the "Event Repeating" check box will give you options.
EVENT LINKS
Paste a link to the original website post (external link) about the event.
You can leave the "More info" section blank, unless you have a link you wish to add.
FEATURED IMAGE
This gives you the option to upload an image from your computer. Please ensure that the image you choose is not too large a file. A medium-good jpeg file anywhere from 500px by 500px to 1000px by 1000px. The image does not have to be square.
CATEGORIES
Please choose one of the categories. If no suitable category is available please leave this field blank and email us with a request for a new, suitable category.
TAGS
These are terms which can be more specific than CATEGORIES, and can help with searching and organizing. It's not essential that they be used.
Fill out this form for new events.