Global Association for Interpersonal Neurobiology Studies
Welcome! The Global Association for Interpersonal Neurobiology Studies (GAINS) is a nonprofit organization whose mission is to advance the science, practice, and application of interpersonal neurobiology to promote health and wellbeing. We are an inclusive, international community bringing our understanding of minds, brains, and relationship into healthcare, education, leadership, research, parenting, and more.
Find a GAINS Professional
Find an IPNB Practitioner near you
Latest News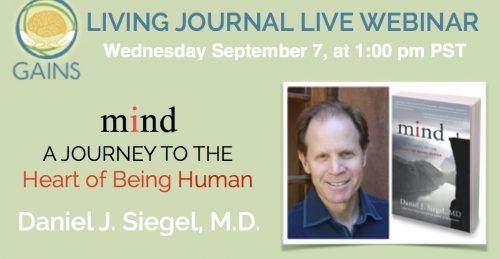 Living Journal Live Webinar featuring Daniel J. Siegel, MD., Sept 7, 1pm PST
by Mandy Shewfelt
August 3rd, 2016
Mind:  A Journey to the Heart of Being Human Imagine waking up to the realization that the fields that focus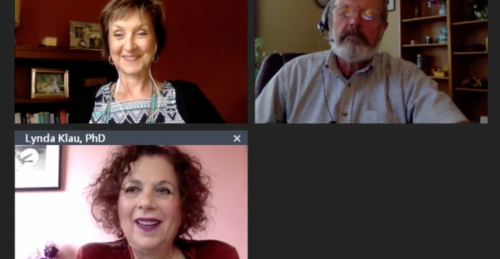 June 13, 2016 LIVING JOURNAL WEBINAR: Dr. Lynda Klau: Conscious Breathing: Learning to Free the Breath and Voice
by Richard Hill
May 6th, 2016
RECORDING NOW ONLINE!      Go to the "Living Journal" Link in the Top Menu Bar. Join Dr.