---
---
We are so honored to be able to offer you this discount of 10%, as a member of the GAINS community. Thanks to Lifespan Learning Institute, conference sponsors, and valued colleagues, for helping us make this one of the features of GAINS membership. We hope to see you at the 2019 IPNB Conference! (And if not this year, perhaps next year!)
If you are planning to attend the 2019 IPNB Conference at UCLA, please let us know so we can keep you informed on our GAINS gatherings!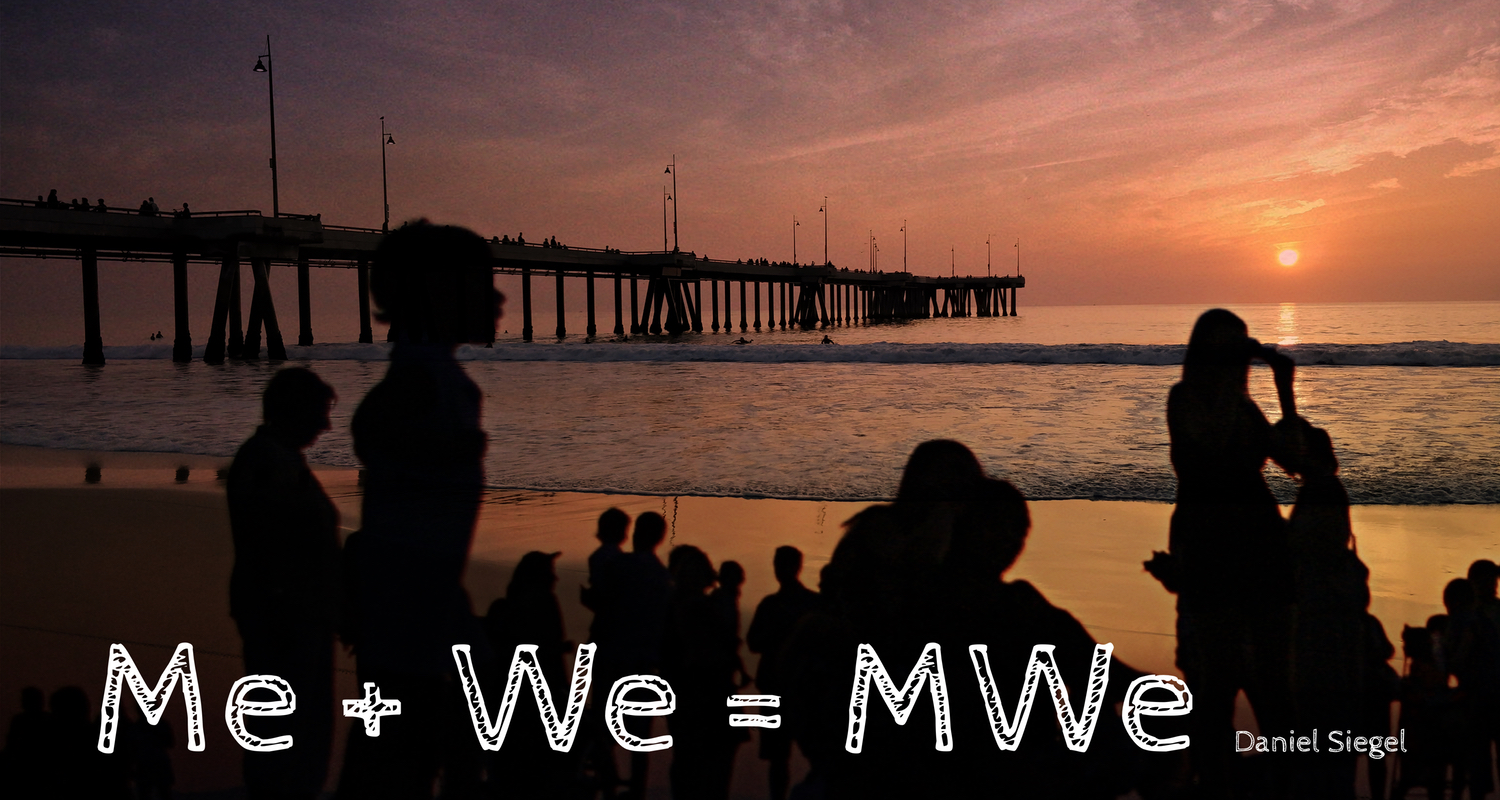 ---
Register for the IPNB Conference Here
10% off coupon code: GAINS2019
---
Sign up for our conference specific newsletter here.
Announcing the next annual IPNB Conference - Join us as we gather and learn the about Timeless Wisdom, Timely Action: Presence, Compassion and Wellbeing in the Integration of Identity as MWe*.
If you are interested in becoming a member of GAINS, join now and you will also receive the conference discount of 10%! GAINS members - NOW available - receive your special discounted registration - LOG IN for all the information you need to get your discount.