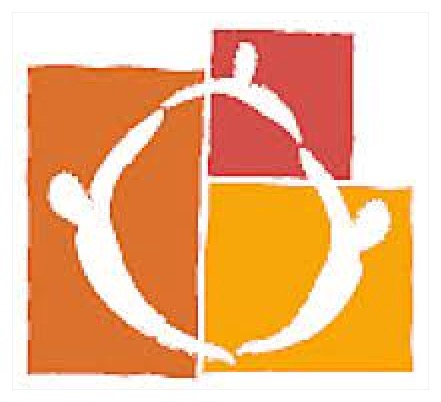 On-demand: Helping Your Children with Bedtime and Sleep
Helping Your Children with Bedtime and Sleep
The videos and resources in this course are filled with great examples of how to connect more deeply with your children and how to help them sleep.
Presented by: Hand in Hand Parenting
Course web site: https://www.handinhandparenting.org/product/helping-your-children-with-sleep-online-class/?fbclid=IwAR2AFv_x2xZtelw2FgyieXHuDJDlW5tKk3Xc2isIb9aHGihTz-Tz4Zj0hi0
Location: online 
Format: on-demand course
19 Instructional Videos (10-15 min each for easy retention) ($79 Value)
Instant access to these transformative videos, mp3s, and reading materials
Unlimited access 24/7 for one year
9 "Listening to Children" e-booklets ($29 value)
Price: $55.00 (online classes and literature products are 25% off when you join the Hand in Hand Parent Club)
Course description: Are bedtime struggles with your child leaving you exhausted? Do you lose your patience or feel like you have to "be mean" to get your kids into bed on time? Parents work hard and you need your rest too.
Does your child have a meltdown when it's time for bed? Refuse a normal nightly routine? Suddenly remember a long list of things they "need" before they can go to sleep?
Would you like to make bedtime a close, relaxing time you can enjoy? Put an end to bed wetting, night terrors, and bedtime tantrums? Have more energy to connect with your child and your partner
Learning objectives: 
The 5 step method to help your child sleep through the night
Building sleep confidence
Overcoming night terrors, restless sleep, and bedwetting
The steps to relaxed sleep
How to handle your own emotional moments
You'll also learn
How to set limits around bedtime
How to identify the source of your child's night time anxiety and build sleep confidence
Why a sense of connection is so vital to your child's healthy sleep
The importance of emotional support for yourself when parenting gets hard