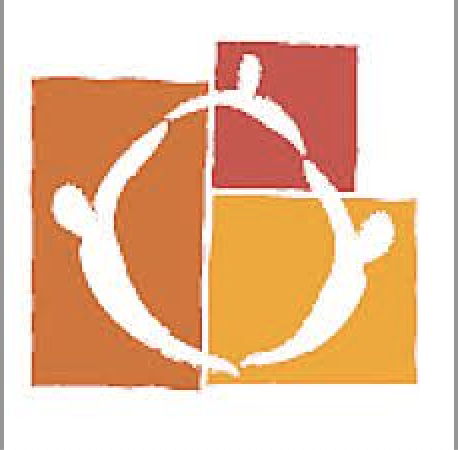 Madeleine Winter: Hand in Hand: Adolescence and Angst – Staying Close to our Older Kids Webinar
Madeleine Winter: Hand in Hand: Adolescence and Angst – Staying Close to our Older Kids Webinar
Organizer and Instructor: Madeleine Winter certified Hand in Hand parenting coach and instructor
Email: https://madeleinewinter.com/admin/stay-in-touch/
Event website: https://madeleinewinter.com/events/parenting-workshops/
Event location: Online via Zoom
Date: Friday, May 20, 2022
Session time: 5:00-6:30 pm PDT
Cost: free
Course content:
Things change as our children get older
The pre-teen years (9-12) mark the beginning of the transition from childhood to adolescence. There's a lot going on – for us and for them.
And if your children are older, there are many challenges in staying close and connected through the sometimes rocky teen years.
It's important to stay connected
Their world is getting more complex – and so is ours. There's no formula for how to keep things connected with your child as they get older – things that used to work when they were little may now fall flat. But maintaining our sense of playfulness, keeping play alive in our own lives and in our children's lives, is critical. And so is getting solid emotional support. We need somewhere to off-load our own tensions and frustrations, and work through our own stories.
Listening Tools that grow and change…
Join Madeleine Winter as she explains what is going on for your older kids as they move into adolescence.  She'll talk about the Hand in Hand Listening Tools, important for maintaining closeness and setting limits, and how they may need some modification so you can meet the needs of your older child.   She'll cover
Building Connection – when they invite you in
Why things bother them, and you
Expecting upsets (and explosions!)
Building support for yourself