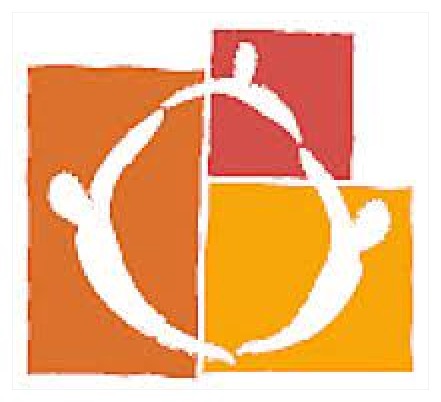 Heidi Russell: Hand in Hand Parenting Online Starter Class
Hand in Hand Parenting Online Starter Class with Heidi Russell
Organizer and Instructor: Heidi Grainger Russell certified Hand in Hand parenting instructor
Email: heidi@handinhandparenting.org
Event website: https://www.handinhandparenting.org/event-category/all/
Event location: Online via Zoom
Date: Wednesday, April 6, 2022, through Wednesday, May 18, 2022
Session time: 6:30-8:30 pm PST
Cost: $350/person, contact Heidi about available financial assistance
Course goals:
So much change has happened in our lives this last year. With all of the added stress, we feel the impact on our relationships and our patience with parenting is running thin. Are you ready for a fresh start? Are you wanting to stop yelling and start connecting with your kids? I have an upcoming Hand in Hand Starter Class to help you with your child's off track behavior.
You will learn how to:
– Set warm, effective limits, which build cooperation and closeness
– Get playful to improve cooperation and increase connection
– Listen to your child when they are upset, so that they feel valued and connected
– Get support for yourself in this hard work that is parenting, so you can develop a close, loving and relaxed relationship with your child
– Change your automatic parenting responses that you wish you didn't have
– Support your child to heal their fears and hurts
– Increase your connection with your child
– Manage sleep issues
– Handle aggression
– Work on your feelings, about what's hard for you as a parent
– Increase joy and connection in your family
What you'll get:
– 6 weeks of instructor-led, small-group parent support sessions via Zoom
– Email support between classes as needed
– The Starter Class e-manual
– The complete set of the Listening to Children Hand in Hand e-booklets (9 electronic booklets)
Class sizes will be limited to allow individual attention for each participant.Please register early by emailing heidi@handinhandparenting.org or write for more information.Six Wednesdays starting April 6, 2022 and ending on May 18:
April 6
April 13
April 20
April 27
(skip May 4th, I will be out of town)
May 11
May 18
Time: 6:30-8:30 pm
Cost: $350 per person**
Please contact Heidi if you need financial assistance. I can offer you a sliding scale or payment plan that works for you.