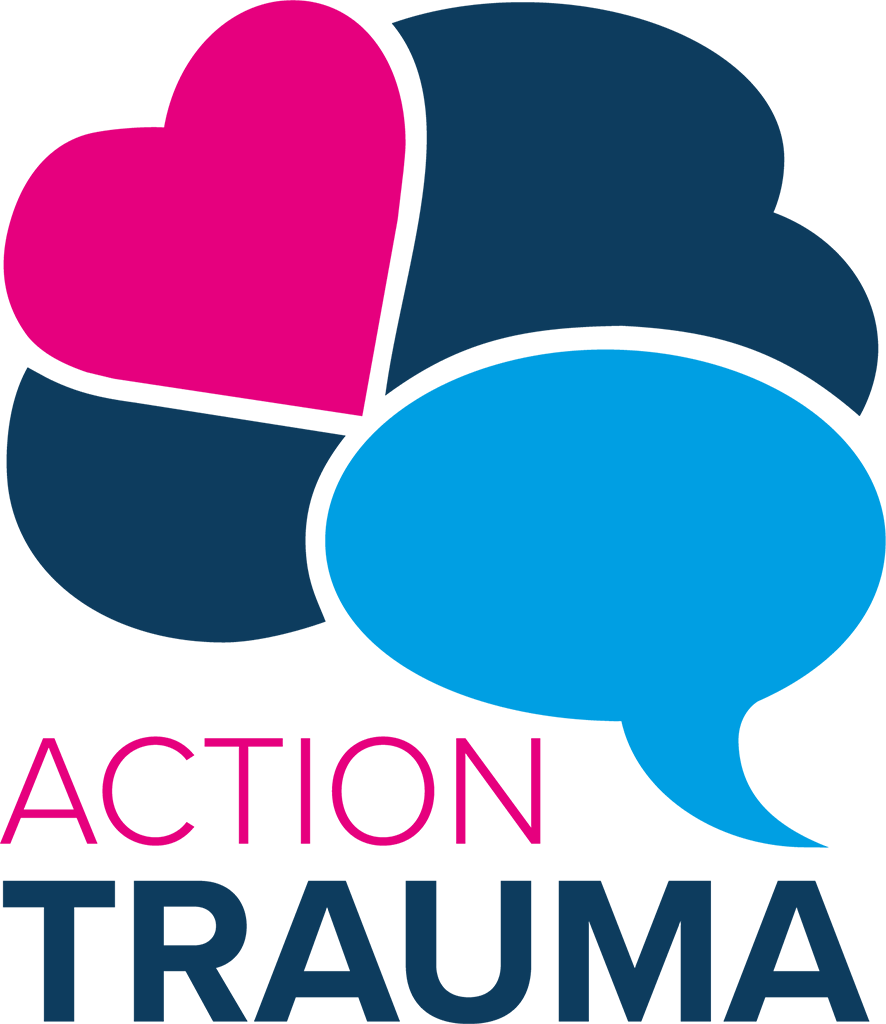 06/13-14/2022: Action Trauma: Trauma Summit 2022
Trauma Summit 2022
The Trauma Summit is a two-day conference taking place on 13th and 14th June 2022. For the very first time we are offering delegates the choice of either an in-person or virtual ticket. You can choose what works best for you. 
With over 40 speakers including Dr Bruce Perry, Gabor Maté, Bessel van der Kolk, Rachel Yehuda and Kenneth Hardy you will have full access to all presentations. Over the two days trauma experts will present their latest research and understanding of trauma and trauma recovery. Discuss modalities and how trauma affects both individuals, families and communities. 
The Trauma Summit creates space for everyone to network either virtually or in-person, meet delegates from around the world, take part in live Q & A sessions and meet with both virtual and live exhibitors. With over 55 hours of content, you will be spoilt for choice, but you won't miss a thing! With both tickets you will have six months full access to all content to watch at a time convenient for you. 
Presented by: Action Trauma 
Email address: contact@actiontrauma.com 
Event web site: https://actiontrauma.com/traumasummit/
Location:  Belfast, Northern Ireland
Session dates: Monday, 13 June 2022 and Tuesday, 14 June 2022
Session times: Monday: 7:45am registration opens, opening session begins at 9:00am, and final session of the day ends at 5:45pm; Tuesday: 8:45am-5:30pm
Time zone: UK time
Instructional level of this activity: 
Course credit hours: All Action Trauma conferences are CPD accredited and you will gain a minimum of 18 CPD points (With the option of earning more when you watch the presentations you missed online).
Price:  £295 for in-person ticket, £265 for a virtual ticket, and there are a limited number of student tickets available for £215.
Presentation titles and speakers: 
Making sense of other people's resistance: Shame, blame, and fierce curiosity by Suzanne Zeedyk
How to enable narrative expression and affect regulation: The scared gang are asked to tell by Éadaoin Bhreathnach
Compassion and inquiry by Gabor Maté
Treating the invisible wounds of sociocultural trauma: A multicultural relational perspective by Kenneth Hardy
The impact of childhood experience on adults health and well-being by Vincent Felitti
The effects of trauma on the next generation by Rachel Yehuda
What we have learned in three decades of explorations in trauma: A new road map by Bessel van der Kolk
Trauma informed prisons by Fritzi Horstman
Trauma, dissociation, and the brain: Toward the restoration of the self by Ruth Lanius
The impact of trauma and neglect on the developing child by Bruce D. Perry