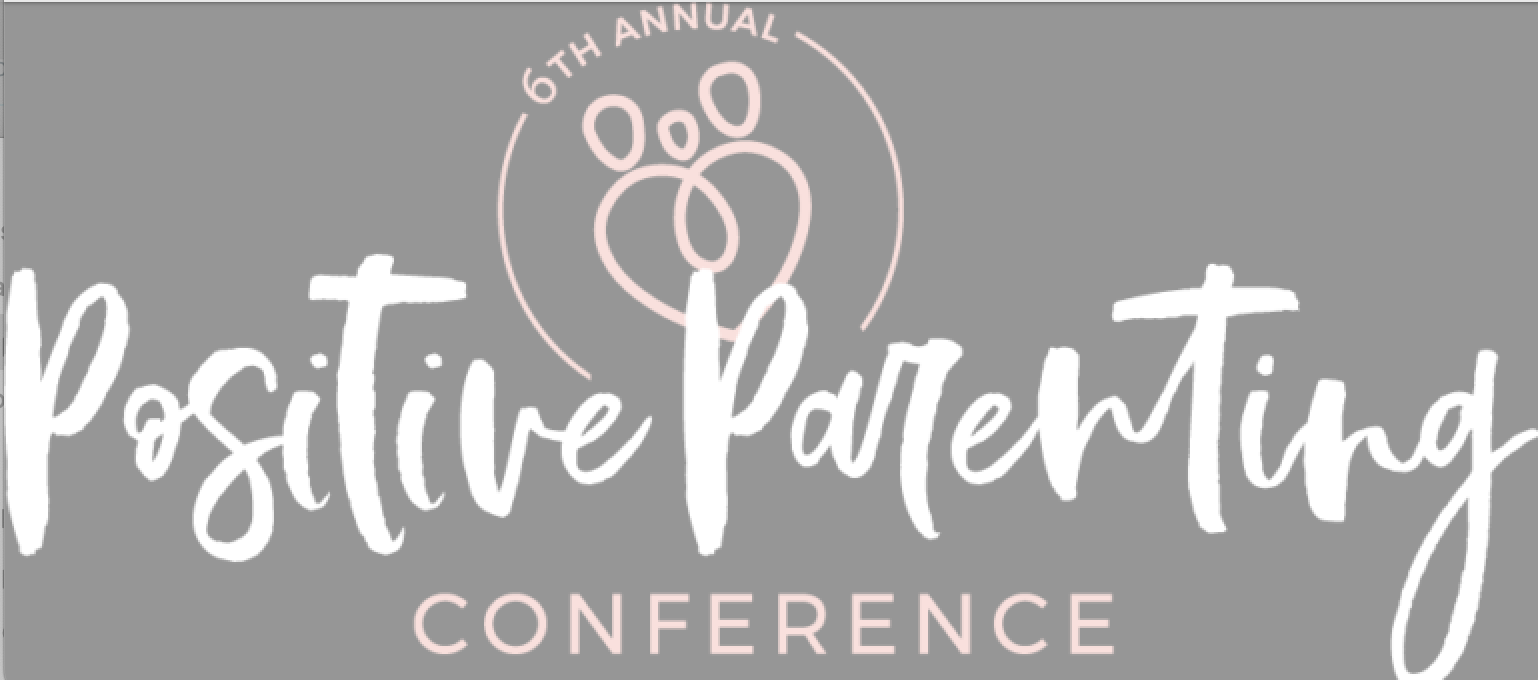 17-24 May 2022: 6th Annual Positive Parenting Conference
6th Annual Positive Parenting Conference
Statement of need: 
Ever thought about this? Before we have kids, none of us learn about parenting. And after we have kids, who has the time?
So, most of us are doing the hardest job on the planet – raising human beings – with no prior training, some hearsay knowledge and a lot of 'gut feeling'.
Is it any wonder that we feel so exhausted, overwhelmed, and frustrated all the time? And we're always at our wits' end on how to deal with stubborn defiance, power struggles, screen issues, sibling rivalry, backtalk, and more…
It's time to change this! Fourteen new masterclasses by world-leading parenting experts to help you raise happy, well-adjusted kids.
Presented by: The Team at Hand in Hand Parenting
Contact: https://afineparent.com/contact
Event web site: https://afineparent.com/positive-parenting-conference?ref=42805-Hand-in-Hand-Parenting
Location: online
Session dates: 17-24 May 2022
Format: online, on-demand; fourteen 60 minute masterclasses and sixteen quick win tips; ebook (Positive Parenting: 40+ Key Takeaways—Practical Tips and Insights that Will Transform Your Parenting Today
Price: free for duration of the conference; $67 for lifetime access to conference content
Course description: 
17 May 2022: Track #1: Parenting Skills
Masterclass 1: The Whole-Brain Child, Dr. Daniel J. Siegel: best for parents who want to nurture their kids by understanding neuroscience basics and the importance of brain integration
Masterclass 2: Managing Our Triggers, Dr. Carla Naumburg: best for parents who snap or get easily triggered by their children's behaviors, and want concrete strategies to reduce angry reactions and become calm, in-control parents
Masterclass 3: Parenting and Mindfulness, Hunter Clarke-Fields: best for parents who want to diffuse conflict through managing their emotional triggers and responses; also for parents who want to improve connection through mindfulness
Masterclass 4: Complaint Free Parenting, Will Bowen: best for parents who want to reduce negativity and become consciously aware of how we think in an effort to improve relationships and family interactions
*Do You Struggle to Remember Helpful Tools in the Moment? This Tip will Change That?, Visage Pillay
*Need Help Understanding Your Triggers? Listen to This Mindset Shift!, Carly Gates
*Need Some Quick Self-Regulation Ideas? Try These!, Charlotte Sargent
*Does Your Child Struggle with Big Feelings and Anger Management? This Is What They Need!, Sumitha Bhandarkar
18 May 2022: Free Bonus Catch-Up Day for Track #1 Masterclasses
19 May 2022: Track #2: Kids and Discipline
Masterclass 5: Discipline without Damage, Dr. Vanessa Lapointe: best for parents who want to discipline kids in ways that balance the two important goals of encouraging independence and building connection
Masterclass 6: Communication Tools, Julie King: best for parents who want tangible solutions and guided examples for navigating tough or heated situations with children of all ages
Masterclass 7: Toddler Discipline, Aubrey Hargis: best for parents of toddlers interested in understanding toddler development, fostering connection, and managing and correcting them in a positive way
*Little Kids Using Rude Words? Try This Playful Tip!, Stephanie De La Cruz
*Kids Get Hyped Up and in Trouble Easily? Try These Strategies!, Alexia Elizabeth
*Stressed Out When Your Kids Melt Down? Try This Simple, Yet Effective, Tip! Tara Stovie
*Want to Eliminate Attention Grabbing Behavior? Try This!, Sumitha Bhandarkar
20 May 2022: Free Bonus Catch-Up Day for Track #2 Masterclasses
21 May 2022: Track #3: Kids and Anxiety
Masterclass 8: Transforming Anxiety, Renee Jain: best for parents who want to build their child's resilience, emotional intelligence, and critical-thinking skills while tackling uncertainty and overwhelm
Masterclass 9: Anxiety in Teens, Natasha Daniels: best for parents of teens who want to be able to identify and understand anxiety in their teens, and learn practical tools for teaching their teens how to fight against it
Masterclass 10: Nonanxious Parenting, Dr. William Stixrud: best for parents who want to raise independent, motivated kids by creating the right environment and using effective methods, instead of defaulting to traditional ways that might unintentionally breed anxiety and stress
*Want to Encourage Independence While Also Reducing Anxiety? Try This!, Leah Porritt
*Is Procrastination a Major Problem for Your Kids? Check This One Out!, Leslie Tralli
*Does Your Child Ask You to "Go Away" When They're Upset? Try This Technique!, Hala Al Basheer
*Is Your Child Inflexible and Struggles with Change of Plans? Try This Simple Script!, Sumitha Bhandarkar
22 May 2022: Free Bonus Catch-Up Day for Track #3 Masterclasses
23 May 2022: Track #4: Kids and Life Skills
Masterclass 11: Dive Into Roughhousing, Dr. Lawrence Cohen: best for parents who want to understand the true need for roughhousing and physical play; also numerous game ideas, tips and examples for both new and veteran roughhousers
Masterclass 12: Screen Kids, Arlene Pellicane: best for parents who are concerned about the impact of screens on children; also for parents who want to teach their kids critical social and relational skills that are necessary in adulthood
Masterclass 13: Social Skills for Kids, Janine Halloran: best for parents who want to help kids improve social skills such as listening, self-control, taking turns, kindness and more through fun games and activities
Masterclass 14: Camp-Inspired Parenting, Audrey Monke: best for parents who want to boost connection, teach kindness, foster independence, and encourage grit in their families, baed on decades of learning from fun and successful summer camps
*Exhausted by Constant Sibling Squabbling? Learn How to Handle It with These Techniques, Kelsey Sullivan
*Do You Want to Teach Your Children Empathy? Try This!, Akshatha Chandrakanth
*Kids' Behaviors Wearing You Down? Focus on This Instead, Alexia Elizabeth
*Does Your Child Have Difficulty Following the Screen Agreement? This One's for You!, Sumitha Bhandarkar
24 May 2022: Free Bonus Catch-Up Day for all Masterclasses from all tracks