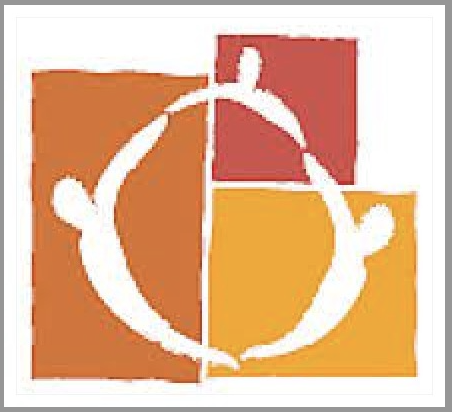 09 May 2022: Hand in Hand Parenting Online Starter Class
Hand in Hand Parenting Online Starter Class
Get support for your parenting without leaving home. Learn about the underlying emotional needs which drive children off-track. Get parent-tested, practical tools that you can use in your family to solve problems and build connection. This Course offers a comprehensive picture of the HandinHand approach, combined with Personalised Support from Madeleine Winter, a Parent Coach, Hand in Hand Instructor and Parent Consultant of 30 years experience.
Presented by: Madeleine Winter and Hand in Hand Parenting
Contact: https://madeleinewinter.com/events/parenting-starter-class/
Event web site: https://www.handinhandparenting.org/event/hand-in-hand-online-starter-class-with-madeleine-winter-3/
Location: online
Support calls session dates and times: Mondays 6:00 pm and Wednesdays 7:00 pm
Time zone: Pacific time
Target audience: The HandinHand Starter Class is aimed at parents of children aged 0-12. However, Madeleine is the parent of a teen, and works extensively with parents of older children. So if your children are older, you will still get a lot from the Starter Class – learning the foundations of HandinHand, and in Consultations Madeleine can help you understand how it can work with older children.
Price: individuals $347 USD and couples $617 USD/Parent club and scholarship price $260 USD
Course description: The Hand in Hand Parenting Starter Class  is the foundation class if you are new to Hand in Hand Parenting.  It will show you the root of your child's frustrating behavior and give you the right tools to bring it back on course. Join Certified Instructor Madeleine Winter as she guides you through the process of building the best relationship possible with your child. Madeleine has been working with parents using the Hand in Hand Tools for over 30 years, and brings deep experience to coaching and supporting mothers and fathers across the world.
Join this Class to learn Hand in Hand's connection-based approach through 1-1 coaching and support, and meeting with a small group of other fathers and mothers on the same parenting journey.
Learning objectives:  
Do you wonder how to
Set effective limits for your children?
Help your children learn?
Heal your children's fears?
Deal with tantrums and crying?
Build support for yourself?
In this course you will learn about several Listening Tools that, used together and over time, will build closeness and co-operation, and help you build support for yourself in the complex job of parenting.
You will learn to:
– Decode your child's difficult behaviors as stress signals and bids for connection
– Respond better to tears, tantrums, defiance, aggression, and other common parenting challenges
– Set limits with warmth and authority before becoming frustrated and "losing it"
– Utilize the power of play to lift your children's fears, restore their confidence, and win their cooperation
– Reduce your own parenting stress and offer support to others through advice-free Listening Time
Format: Coursework is delivered to you online anywhere in the world, with over six hours of videos and reading materials. Join me via video conferencing to learn how the HandinHand Tools can be used to address your specific parenting challenges. This Personalised Support is offered through a flexible combination of 1-1 Consultations and Support Calls with a small group of other parents, so you can get the help you need, at times that work for you.
You will
get support to be the parent you want to be
have immediate access to hours of wonderful, in-depth and well-structured video, broken into easily watchable segments, available for 6 months, to watch as many times as you want, at any time convenient to you
receive an electronic copy of the "Listening to Children" 9 booklet set covering children's emotions, and a comprehensive Course Manual. You will find you refer back to these long after the course.
Both the Support Calls, and 1-1 Consultations/Couples Consultations, are structured to allow time for problem solving. You also have the opportunity to experience Listening Time. This is a time for you to be listened to without judgment, advice-giving, and in the knowledge it is completely confidential. Getting a chance to be listened to in this way can often turn your day around. Over time it improves your capacity to connect with your children and your flexibility in responding to their difficulties.