*FREE* Freedom Breath & Voice Work Webinar with Dr. Lynda Klau.
Register Here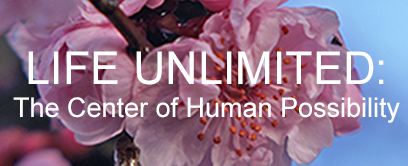 Complimentary Webinar – April 24, 2015 12pm EST 9am PST
FREEDOM BREATH & VOICE WORK is as important as Mindfulness. It is another practical tool that can greatly increase your wellbeing. Developing your breath and your voice can change your life, both personally and professionally. It will calm you down, center you, and change the neurochemistry in your mind and body. The work is transformative and can help you become more creative, collaborative and caring-towards yourself and the earth.
If you've already taken the webinar, I invite you to join me again.
If you can't make the live session, sign up anyway and I will send you a recording.